News
Door Sill Safety Protection
Autoline are introducing another of their innovative custom solutions to protect your door sill from corrosion and wear, as well as enhance occupant safety and peace of mind for Light Vehicle operators.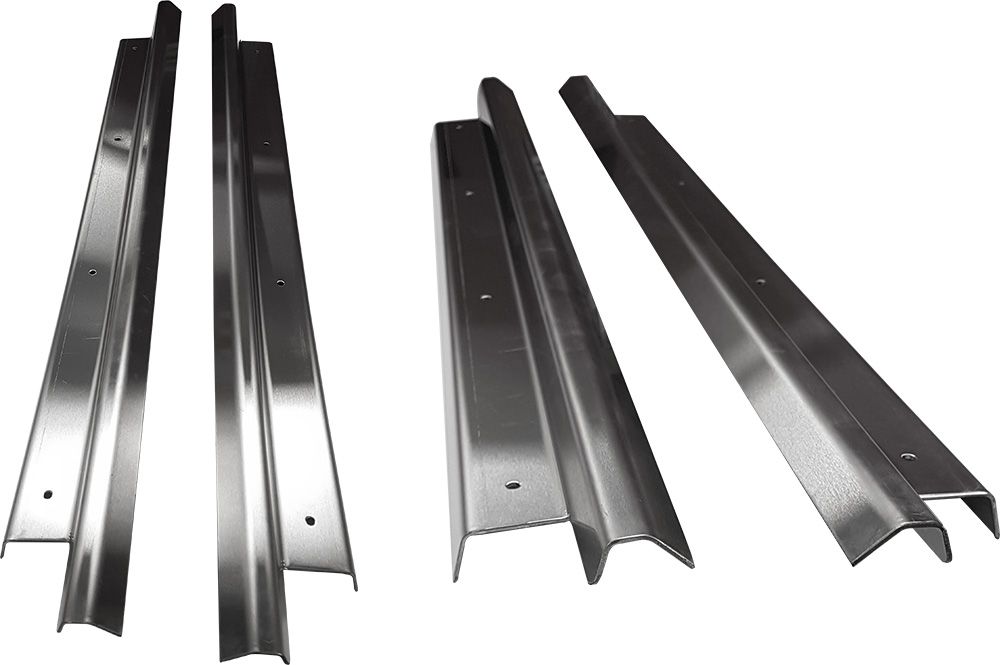 Plastic door sills often crack when exposed to rough, damaging mining applications for an extended period of time.
General wear from occupant use, combined with corrosion from the external environment can cause the plastic to split and lift upwards, exposing sharp edges and creating a Workplace Health & Safety hazard for the operator. Our scuff plates are custom built out of stainless steel to replace the plastic door sill, providing durability, safety and piece of mind.
Part #: NG-67913-90K00-SS
---