News
What is the Hy-Power Brake?
An emergency/park brake that "fails to safe" under normal conditions. The brake is a spring applied, hydraulically released multiple disc brake, integrated with the drive train. The brake will apply in the event of any system failure. The brakes also feature integrated controls and lockouts which prevent unplanned movements.
Why buy a Hy-Power Brake?
Hy-Performance Fluid Power has 15 years successfully manufacturing and supplying fail to safe brakes for the Australian mining industry. Our products are designed to make machines and vehicles safer where they must be operated in dangerous conditions. The Hy-Power Brake is a reliable, tested and approved addition to mine vehicles providing safety and peace of mind. It is the only fully enclosed, integrated, fail safe emergency/park brake on the market and has Queensland Department of Transport Type approval (TA.036).
With kits available to suit light vehicles for site use, wheel loaders, tool carriers, backhoes, telehandlers, and skidders, the Hy-Power Brake is a safety solution that every mine site should have. Existing customers include; Xstrata (George Fisher, Ernest Henry), BHP Canningvale, BHP Biliton, Perilya, Byrnecut, MacMahon Underground, Hastings Deering, Westrac, William Adams, Savanna Nickel, Cav Power and Argyle Diamonds.
What is included in the Brake Kit?
A Hy-Power Brake Kit for light vehicles includes everything you need including:
Enclosed multiple disc brake
Transfer case adaptor
In dash control module
Power unit (marine grade) in heavy duty stainless steel enclosure
Drive shaft
Premium quality wiring harness & PLC control
Hose and fitting kit
All installation hardware
Comprehensive fitting and maintenance manual
Benefits to you Business:
Fail to safe braking
The Hy-Power Brake is designed to guarantee safety in emergency braking situations both above and underground. The brake will apply in the event of any system failure, satisfying requirements for surface and underground equipment.
Integrated controls and lockouts are also designed to prevent unplanned movements. The installation of the Hy-Power Brake to your mine vehicles will provide safety, provide peace of mind, regulation compliance and reduce accidents and incidents.
Regulation compliance
With a proven track record in stopping vehicles in emergency situations, the Hy-Power Brake meets existing mining industry regulations for braking on mine site vehicles.
With Queensland Department of Transport Type approval (TA.036), the Hy-Power Brake assists mine site in safety compliance.
Simple design
Our brake kits are designed and built for customers for the easiest possible fit up. Installation and commissioning can be done by your fleet maintenance crew with basic tools, following our supplied installation instructions in a matter of 8-10 hours.
Reduced costs
The Hy-Power brake leads to reduced vehicle maintenance costs, reduced vehicle downtime and service time and costs are low to the simple inspection process.
Reliability
We manufacture our components to provide reliable service in extreme environments. The brake unit has a holding capacity 2.6 times great than required to hold on a 1:5 gradient. As proof of the products reliability, we installed our brake on a Toyota TRD which has since done 100,000km and no parts have been replaced since then.

Built to last
Our brakes are designed to suit to the hardest and hottest mine operating conditions on the planet. Tough, robust and high quality they are designed and manufactured by us, right here in Australia. Our brakes have been used on vehicles on mine sites for over 15 years.

Re-usable
Our brakes are designed to last which means they often outlive the life of the machine or vehicle they are installed on. Rather than scrap the brake on end of machinery life, it can be installed onto your next machine saving you the investment of a new braking system.

Warranty
12 month warranty

Assistance available 24 hours, 7 days
Quick order placement and quick delivery. We back up our systems with service advice and technical support.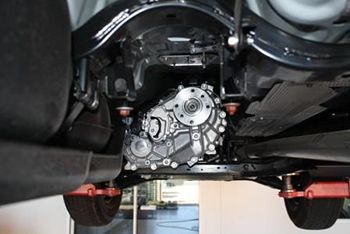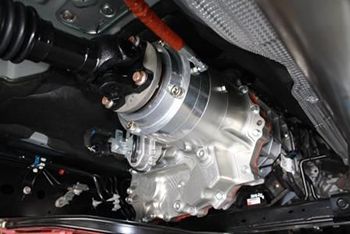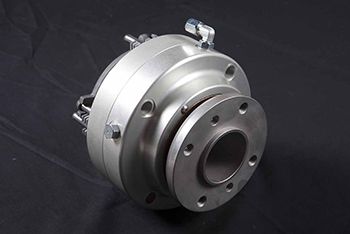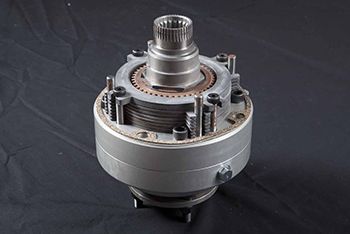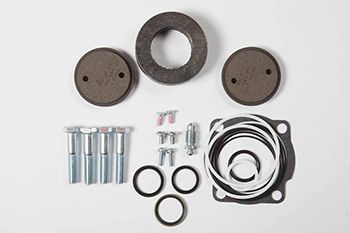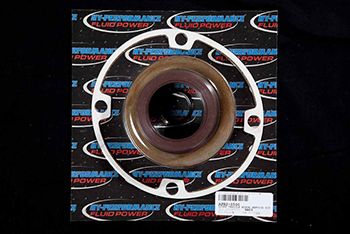 ---